Company Profile
CertusNet Inc. is a world-leading provider of information platform and application solutions. As a pioneer of Elastic Network and an advocate of Elastic Services concepts, the company is committed to providing Elastic Network services covering cloud, network and terminal for global users, enterprises and government agencies. CertusNet strives to continuously improve user experience, facilitate new services and applications, and help customers generate greater value with its widely trusted Elastic Services.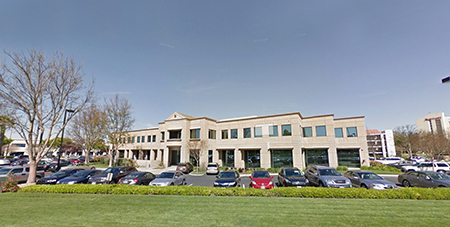 The company was founded in 2007 in Germantown, MD. Since its inception, the company has been focused on innovative internet software engineering solutions for internet service and content delivery operators. Over the years, we have built up the capacity to do top notch quality software engineering in almost all aspects of software defined network engineering. With a team of dedicated and talented engineers and by partnering with top research institutions such as Carnegie Mellon University, CertusNet has put itself in the forefront of research and development in the area of SDN (Software Defined Network), VNF (Virtual Network Functions), private cloud solutions, and internet streaming media quality monitoring system. CertusNet offers a full suite of products and solutions in the area of SDN/NFV-based Elastic Network, Elastic Cloud Services and End-to-End Customer Experience Assurance. CertusNet has more than 300 customers in China, Europe and North America. By providing innovative solutions and closely working with our customers, we can provide reliable turnkey solutions that are tailored for their applications.
CertusNet's Prominent Contribution in SDN - Compli...
[BEIJING, Sep. 17, 2015] As a China Telecom cooperation partner at the "New Generation of Network In...
More> >